Coalition could allow firms to buy access to facial recognition data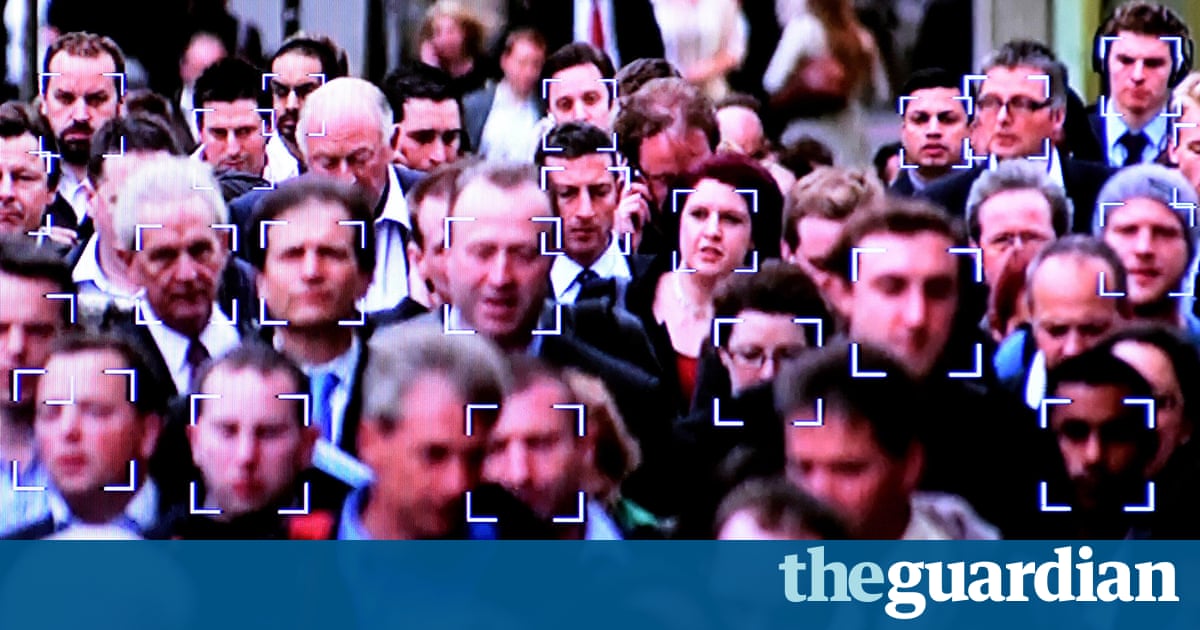 Partially redacted documents from attorney general disclose private sector's interest in facial verification service

The federal government is considering allowing private companies to use its national facial recognition database for a fee, documents released under Freedom of Information laws reveal.
I was more expecting that Mr. Zuckerberg, Alphabet, etc. would offer such a service. But that a state wants to establish such a service for commercial customers is quite disturbing in my opinion.
The state already has the data and they're trying to figure out how to keep private industry from balkanising it. It won't matter in another year or two because you'll have the ability to recognise faces in your cell phone and find out everything you want to know about the person.